My food cravings have been in limbo these last few days, with the rapid changes in weather, and the coming change of seasons. One day snow and black ice. Then the next, 75 degree weather. Birds chirping, and my cruiser bike staring at me from the garage, just begging to go on our next Southern adventure.
So, like the weather, this week I'm bringing you a culinary wintery mix. Some comforting dishes, like Chicken Paprikash and Kielbasa and Cabbage Skillet. And some lighter, and brighter dishes, like Bucatini with Burst Tomatoes and Salmon with White Bean, Leek and Asparagus Salad.
A few familiar recipes, but many new ones, thanks to the help of my blogging friends. This week's menu is full of healthy, delicious dishes. And I hope it inspires you to #cookathome!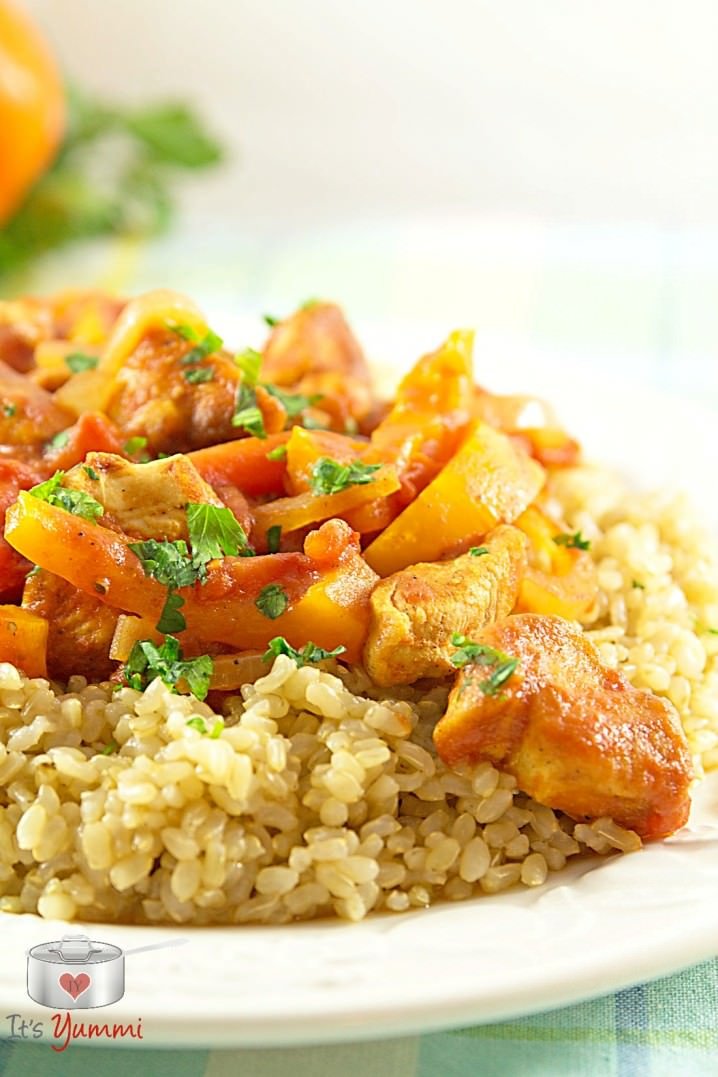 Saturday 3/14/15- Leftovers or Healthy Eating Out Day!
Have a great week. And let me know in the comments which ones are your favorites. And check back every Saturday, where I'll be posting delicious, healthy dinner menus... that are cost-effective and quick!


Don't miss a post... sign up here to get them in your e-mail box!